Welcome to Batting Lead Off
The Home Base of Baseball and Popular Topics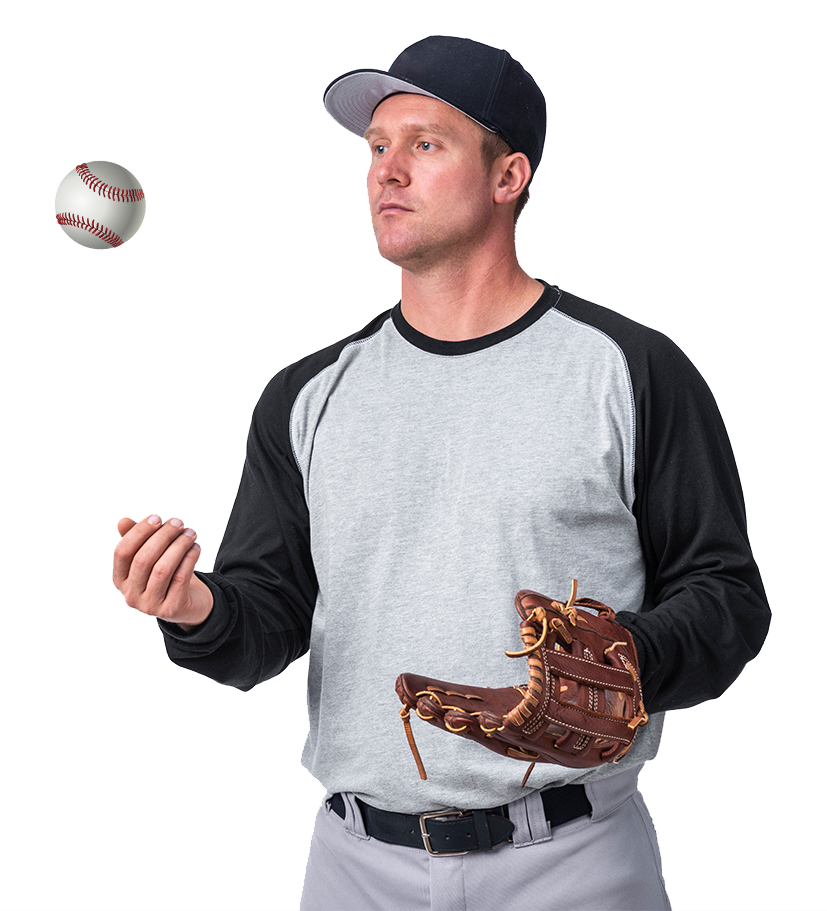 Improving Physical Performance
To be an excellent baseball player, you must be in good physical shape. Apart from its effect on your game, it also improves general health. There're numerous benefits of maintaining a good physical state, regardless of age. The United Nations report from the agency on sports states that it promotes lung and heart health, cognitive function, and satisfactory motor skills.
Batting Leadoff is Predominantly a Baseball Platform
A Close Look At The Daily Routine of a Baseball Player
When going to the stadium to watch a baseball game, you may think that they came straight from home to play. No. A lot of preparations go on behind the scenes on the life of a professional baseball player.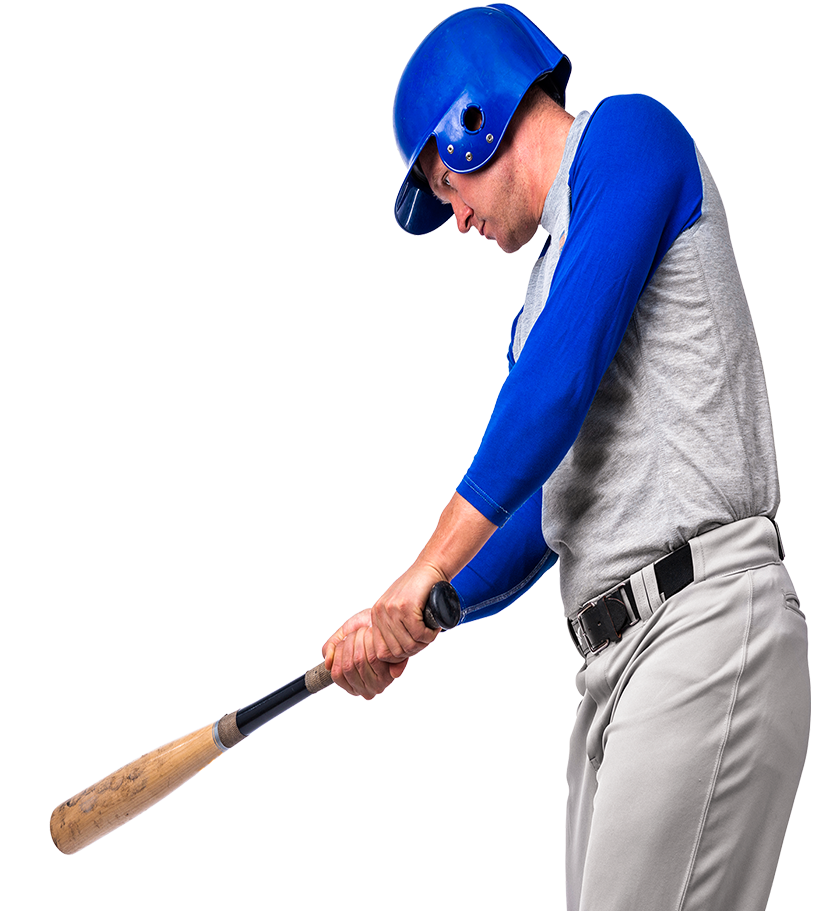 The Batting Leadoff Team Envisions this Website as the Home Base of Baseball topics and discussions, from players to tournaments.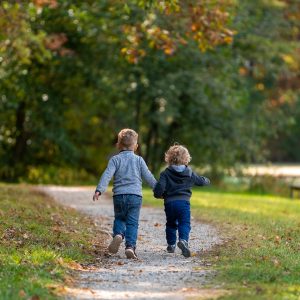 Though players may get on the baseball-field, the MLB stadiums are likely to be empty due to the coronavirus pandemic. Moreover, you want to keep your youngsters away from populated places where they can contract the virus.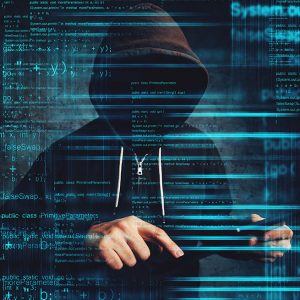 Although a welcome development, the evolution of technology didn't come without its array of challenges, one of them being the increase in IT-related crimes.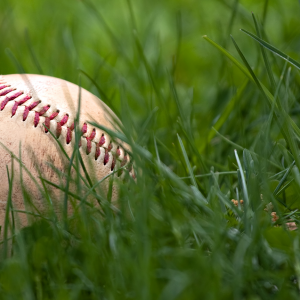 The feeling of watching a live game can be so overwhelming. From excitement to annoyance and plain anger – there's no limit to the flush of emotions present at a baseball tournament. These feelings can cause us to disturb the view of other fans or hurt their emotions because we can't keep ours in check.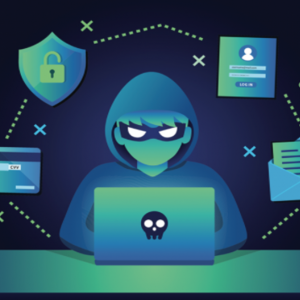 While celebrities have lots of fans online and offline, among them lies a few people with ulterior motives. Almost every fan wants to know more about their favorite celebrity and this is why celebrities are more prone to identity theft.
Batting Leadoff is predominantly a baseball platform. Most people out there today have individual unfounded perceptions of baseball. Some of them include the idea that it's uninteresting or hard to follow